Kamala was brought in with her son, more death than alive. We had to bring her in by wheelbarril, litteraly. Her son was very weak as Kamala did not have enough milk. She had infections in her skin, in her breasts and hair was missing from her skin. She had Sarna and very very thin. Now she is getting stronger, after the bloodtest we found out she is allergic. As soon as we started with medicine, she became a different dog! She is now happy, getting fat, like walks and cudlles. Her Son Kenji is already halve her size and luckily a strong boy we had to bottle feed. Both Kamala and Kenji are super healthy now and luckily with this new start. They surely had have died when Ann didnt found them that day.
---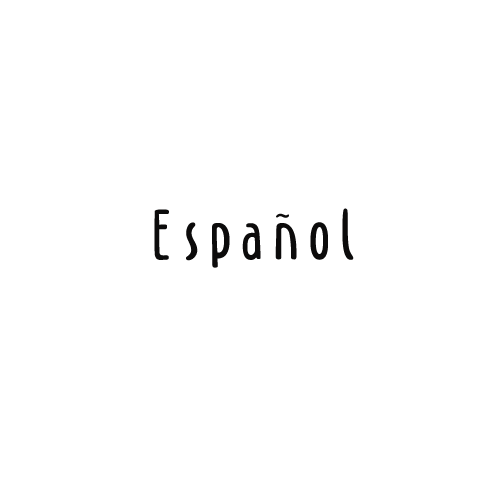 Kamala fue traída con su hijo, más muerta que viva. Tuvimos que traerla en carillo mano, literalmente. Su hijo estaba muy débil porque Kamala no tenía suficiente leche. Tenía infecciones en la piel, en los senos y le faltaba pelo en la piel. Tenía Sarna y muy muy delgada. Ahora se está volviendo más fuerte, después de la prueba de sangre descubrimos que es alérgica. Tan pronto como comenzamos con pastillas, ¡se convirtió en un perro diferente! Ahora está feliz, engorda, le gustan los paseos y los abrazos. Su hijo Kenji ya ha reducido a la mitad su tamaño y, afortunadamente, es un niño fuerte al que tuvimos que alimentar con biberón. Tanto Kamala como Kenji están súper saludables ahora y afortunadamente con este nuevo comienzo. Seguramente habían muerto cuando Ann no los encontró ese día.
---
Kamala werd samen met haar zoon binnengebracht, meer dood dan levend. We moesten haar letterlijk met een kruiwagen binnenbrengen. Haar zoon was erg zwak omdat Kamala niet genoeg melk had. Ze had infecties in haar huid, in haar borsten en er ontbrak vacht op haar huid. Ze had Sarna en was heel erg mager. Nu wordt ze sterker, na de bloedtest kwamen we erachter dat ze allergisch is. Zodra we begonnen met medicijnen, werd ze een andere hond! Ze is nu gelukkig, wordt dik, houdt van wandelen en knuffelen. Haar zoon Kenji is haar al gehalveerd in grootte en gelukkig een sterke jongen. Zowel Kamala als Kenji zijn nu supergezond en gelukkig met deze nieuwe start. Ze waren zeker gestorven wanneer Ann ze die dag niet vond.
Kamala wurde gemeinsam mit ihrem Sohn gebracht, mehr tot als lebendig. Wir mussten sie wirklich mit einem Schubkarren reinbringen. Ihr Sohn war sehr schwach, weil Kamala nicht genügend Milch hatte. Sie hatte Infektionen in ihrer Haut, ihren Zitzen und viele kahle Stellen im Fell. Sie hatte Sarna und war sehr dünn. Mittlerweile ist sie stärker. Mit einem Bluttest haben wir herausgefunden, dass sie Allergikerin ist. Nachdem wir mit den Medikamenten gestartet hatten, wurde sie ein anderer Hund! SIe ist jetzt glücklich, gut genährt und liebt Spaziergänge und Kuscheln. Ihr Sohn Kenji ist mittlerweile halb so gross wie sie und stark. Mutter und Sohn sind beide super gesund und glücklich mit ihrem Neustart. Sie wären mit Sicherheit gestorben, wenn Ann sie nicht gefunden hätte.
Question about Kamala? Mail us at VagabunDOGs@gmail.com
Pregunta sobre Kamala? Envíenos un correo electrónico a VagabunDOGs@gmail.com
Fragen zu Kamala? Mail uns an VagabunDOGs@gmail.com