Barry was rescued by our volunteer who discovered him chained up, crying all day. She took him home and he is now living with a young girl, other dogs and cats. He is social but in the beginning can be afraid of new dogs. He likes cuddling.
Barry is castrated, 8 months old and only 5 kilo. Will not grow bigger. When interested, mail to vagabundogs@gmail.com.
---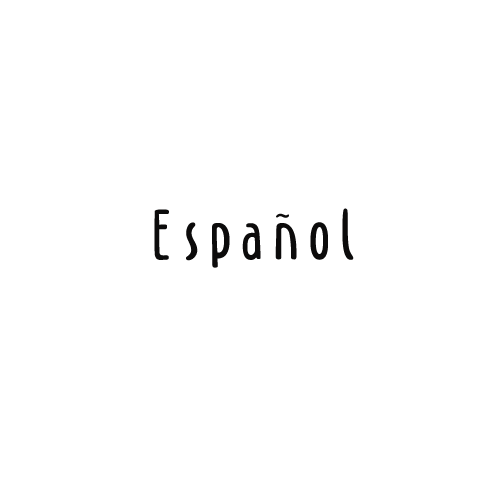 Barry fue rescatado por nuestro voluntario que lo descubrió encadenado, llorando todo el día. Ella lo llevó a casa y ahora vive con una niña, otros perros y gatos. Es sociable, pero al principio puede tener miedo de los perros nuevos. Le gusta abrazar.
Barry está castrado, tiene 8 meses y solo 5 kilos. No crecerá más. Si está interesado, envíe un correo electrónico a vagabundogs@gmail.com.
.
---
Barry werd gered door onze vrijwilliger die hem vastgeketend ontdekte, de hele dag huilend. Ze nam hem mee naar huis en hij woont nu samen met een jong meisje, andere honden en katten. Hij is sociaal maar kan in het begin bang zijn voor nieuwe honden. Hij houdt van knuffelen.

Barry is gecastreerd, 8 maanden oud en slechts 5 kilo. Zal niet groter worden. Bij interesse mailen naar vagabundogs@gmail.com
---
Barry wurde durch einen unserer Freiwilligen gerettet. Er wurde festgekettet und den ganzen Tag weinend gefunden. Sie nahm ihn mit nach Hause und er wohnt jetzt zusammen mit einem jungen Mädchen, anderen Hunden und Katzen. Er ist sozialisiert, kann aber zu Beginn Angst vor neuen Hunden haben. Er liebt kuscheln.
Barry ist kastriert, 8 Monate alt und wiegt 5 Kilo. Er sollte nicht mehr wachsen. Bei Interesse , sende eine Email an: vagabundogs@gmail.com
Question about Barry? Mail us at VagabunDOGs@gmail.com
Pregunta sobre Barry? Envíenos un correo electrónico a VagabunDOGs@gmail.com