Rafa was found on a sunday, hunting day. A couple of podenco dogs were found but also claimed within the hour. But nobody knew from who Rafa is. He was never claimed. He is a very shy boy to people, he definitely needs time to trust you. With dogs he is super easy, with all type of dogs and with all genders he is a good boy. Rafa is named by one of our volunteers who train him in walking on a lead. He doesnt like to come inside the house, he needs to learn it. He was probably an outside dog (probably locked up, like they always do with hunter dogs). He is around 1 year old and is a Podenco (he is hunting cats but its more about the hunting than really hurting them).
---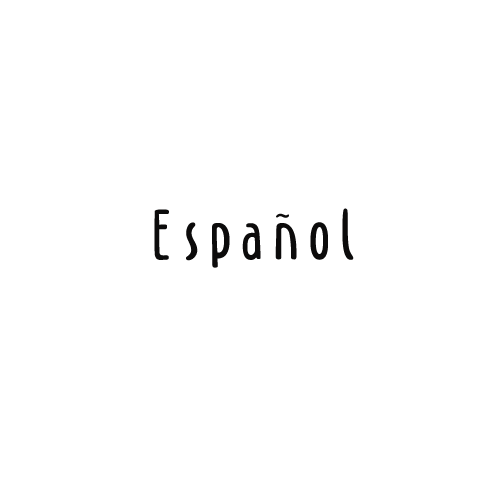 Rafa fue encontrado un domingo, día de caza. Se encontraron un par de perros podencos, pero también se reclamaron en una hora. Pero nadie sabía de quién es Rafa. Nunca fue reclamado. Es un chico muy tímido con la gente, definitivamente necesita tiempo para confiar en ti. Con perros es super fácil, con todo tipo de perros y con todos los géneros es un buen chico. Rafa es nombrado por uno de nuestros voluntarios que lo enseñarse caminar con correa. No le gusta entrar a la casa, necesita aprenderlo. Probablemente era un perro de afuera (probablemente encerrado, como siempre hacen con los perros de caza). Tiene alrededor de 1 año y es un Podenco (está cazando gatos, pero se trata más de cazar que de lastimarlos).
---
Rafa werd gevonden op een zondaagse jachtdag. Een paar podenco honden werden gevonden maar ook binnen een uur opgeëist. Maar niemand wist van wie Rafa is. Hij is nooit opgeëist. Hij is een erg verlegen bij mensen, hij heeft zeker tijd nodig om je te vertrouwen. Met honden is hij super makkelijk, met alle soorten honden en met zowel reu als teef is hij een brave jongen. Rafa is genoemd door een van onze vrijwilligers die hem trainen aan de lijn te lopen. Hij houdt er niet van om het huis binnen te komen, dat leert hij vanzelf bij ons. Hij was waarschijnlijk een hond die alleen maar buiten was (waarschijnlijk opgesloten, zoals ze altijd doen met jagerhonden). Hij is ongeveer 1 jaar oud en is een Podenco (hij jaagt op katten, maar het gaat meer om de jacht dan om ze echt pijn te doen).
Question about Rafa? Mail us at VagabunDOGs@gmail.com
Pregunta sobre Rafa? Envíenos un correo electrónico a VagabunDOGs@gmail.com