Freya was wandering the streets of our Village (Villablanca). We knew her already because she was always wandering the streets but she had an owner. But now she was wandering the streets with her kids. We talked to the police and they went to the owner. As so many times, the owner said its not her dog. She only gives them food, she said. So we decided to take them. The mom with her 3 babies: Iselle, Ravi & Thor.
Freya is a very cute dog, very sweet and was very timid but she is learning. She is gaining trust everyday and feels safe now. We think she was pretty gratefull of the help. She will be ready for traveling in Octobre 2020.
---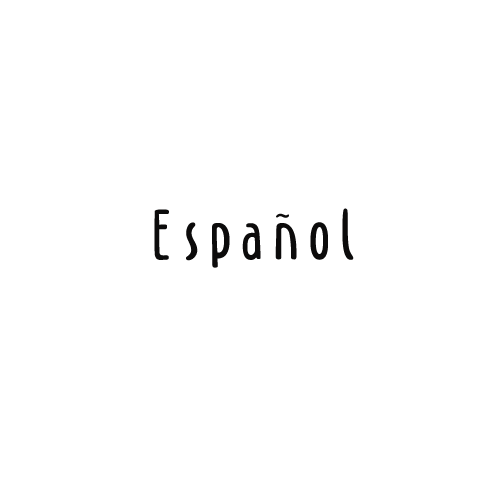 Freya deambulaba por las calles de nuestro Pueblo (Villablanca). Ya la conocíamos porque siempre andaba vagando por las calles pero tenía dueño. Pero ahora vagaba por las calles con sus hijos. Hablamos con la policía y fueron con el dueño. Como tantas veces, el dueño dijo que no era su perro. Ella solo les da comida. Así que decidimos llevarlos. La mamá con sus 3 bebés: Iselle, Ravi y Thor
223/5000Freya es una perrita muy linda, muy dulce y muy tímida pero está aprendiendo. Ella está ganando confianza todos los días y se siente segura ahora. Creemos que estaba muy agradecida por la ayuda. Estará lista para viajar en octubre de 2020.
Question about Freya? Mail us at VagabunDOGs@gmail.com
Pregunta sobre Freya? Envíenos un correo electrónico a VagabunDOGs@gmail.com