Guarderia | Residencia familiar |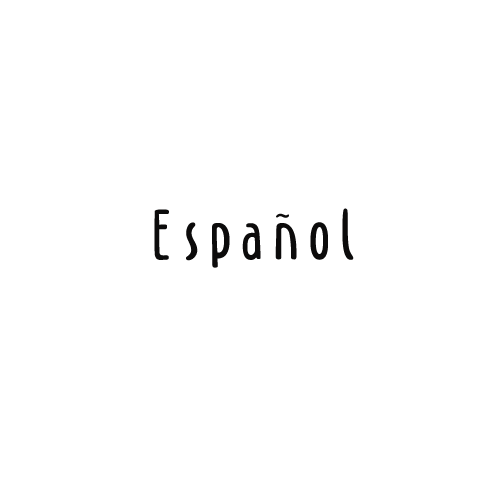 ¿Estás buscando un lugar cerca o en  Villablanca en el que cuiden de tu perro y no esté encerrado todo el día? ¿O necesitas a alguien que lo entrene porque no tienes tiempo debido al trabajo? ¡Bien, estamos aquí para ayudarte!
Vivimos en un campo con una hectárea de terreno. Tenemos una piscina para perros natural (en verano está seca,  pero tenemos 2 piscinas extra más pequeñas) donde ellos se pueden refrescar. Además hacemos paseos diarios y en el invierno también en la playa.
Los perros duermen dentro de la casa durante la noche, y  algunos fuera, dependiendo de cuáles sean sus predilecciones.
Con más de 10 años de experiencia con perros, tus perritos están  en buenas manos. Tengo la licencia PPP y además conocimiento en primeros auxilios. Siempre estoy en contacto con nuestra veterinaria para cualquier duda.
Si tu perro necesita medicación o algo, no es un problema. Nosotros se la administramos. 
Algo  importante para nosotros es que el perro tenga chip, esté vacunado y a poder ser castrado.
Dog pension | Dog sitting
Are you looking for a place near or in Villablanca where they take care of your dog and it is not locked up all day? Or do you need someone to educate your dog because you don't have time due to work? Well, we are here to help you!
We live in the country side with one hectare of land. We have a natural pool for dogs where they can cool off. We also do daily walks and in the winter also on the beach.
Dogs sleep inside the house at night, and some outside, depending on what their preferences are.
With more than 10 years of experience with dogs, your puppies are in good hands. I have the PPP license and also knowledge in first aid. I am always in contact with our veterinarian for any questions.
If your dog needs medication or something, it is not a problem. We administer it.
Preferably is that the dog has a chip, is vaccinated and neutered.
---