Katie was in an accident when only 3 months old. Together with mom and sister she was left on the street, broken and abandoned. Katies mommy did not make it. Katie had her paw broken and got an operation for that. She is still limping but this will get better. She is a very cuddly and active girl. She is a bullterrier mix and is somewhat protective. She barks when she doesnt trust someone or something but as soon as she sniffed around, she is trustfull and want cuddles.
She is female, will not be bigger than 20 kilos.
---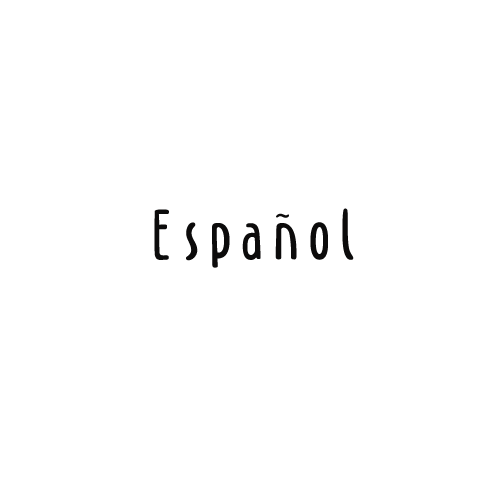 Katie tuvo un accidente cuando solo tenía 3 meses. Junto con mamá y hermana, la dejaron en la calle, destrozada y abandonada. La mamá de Katie no lo logró. A Katie le rompieron la pata y la operaron. Ella todavía está cojeando, pero esto mejorará. Es una niña muy cariñosa y activa. Ella es una mezcla de bullterrier y es algo protectora. Ladra cuando no confía en alguien o en algo, pero tan pronto como olfatea, confía y quiere abrazos.
Es mujer, no pesará más de 20 kilos.
Question about Katie? Mail us at VagabunDOGs@gmail.com
Pregunta sobre Katie? Envíenos un correo electrónico a VagabunDOGs@gmail.com