Katie and Sally were in an accident when only 3 months old. Together with mom and sister she was left on the street, broken and abandoned. Katies mommy did not make it. Katie had her paw broken and got an operation for that. She is still limping but this will get better. She is a very cuddly and sweet girl. She is a bullterrier mix and is somewhat protective. She barks when she doesnt trust someone or something but as soon as she sniffed around, she is trustfull and want cuddles. She has a very puppyish energy, plays with ALL dogs, small or big. Also dogs who are a bit afraid, she makes them feel comfortable. She likes to lay down on the sofa and cuddle with you.
She is female, will not be bigger than 20 kilos.
---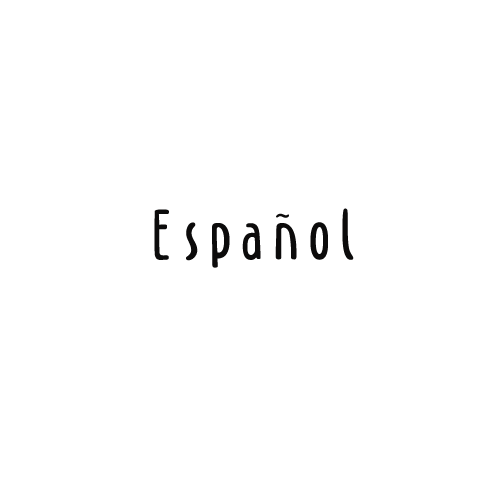 Katie y Sally tuvieron un accidente cuando solo tenían 3 meses. Junto a mamá y hermana la dejaron en la calle, destrozada y abandonada. La mamá de Katie no lo logró. A Katie le rompieron la pata y la operaron. Ella todavía está cojeando, pero esto mejorará. Ella es una niña muy tierna y dulce. Ella es una mezcla de bullterrier y es algo protectora. Ladra cuando no confía en alguien o en algo, pero tan pronto como olfatea, confía y quiere abrazos. Tiene una energía muy cachorra, juega con TODOS los perros, pequeños o grandes. También los perros que tienen un poco de miedo, ella los hace sentir cómodos. A ella le gusta acostarse en el sofá y acurrucarse contigo.
---
Katie en Sally hebben een ongeluk gehad toen ze nog maar 3 maanden oud waren. Samen met moeder en zus werd ze op straat achtergelaten, gebroken en verlaten. De moeder van Katie heeft het niet gehaald. Katie had haar poot gebroken en werd daarvoor geopereerd. Ze loopt nog steeds mank maar dit zal beter worden. Ze is een heel knuffelig en lief meisje. Ze is een bullterrier-mix en is enigszins beschermend. Ze blaft als ze iemand of iets niet vertrouwt, maar zodra ze rondsnuffelt, is ze betrouwbaar en wil ze knuffels. Ze heeft een erg puppyachtige energie, speelt met ALLE honden, klein of groot. Ook honden die een beetje bang zijn, ze zorgt ervoor dat ze zich op hun gemak voelen. Ze ligt graag op de bank en knuffelt met je.
---
Katie und Saly waren mit nicht mal 3 Monaten in einem Autounfall verwickelt. Zusammen mit ihrer Mutter wurden sie verletzt auf der Strasse hinterlassen. Die Mutter hat es leider nicht überlebt. Katie hat sich ihre Pfote gebrochen und musste operiert werden. Sie läuft noch immer noch nicht richtig gut, aber es wird immer besser. Sie ist sehr verkuschelt und sehr lieb. Sie ist ein Bullterrier-Mix, eigensinnig und beschützend. Sie bellt, wenn sie jemandem oder etwas nicht vertraut, aber sobald sie schnüffeln kann, ist sie vertrauensvoll und will gekuschelt werden. Sie hat eine welpenhafte Energie, spielt mit ALLEN Hunden, klein oder gross. Auch Hunde mit Angst können sich bei ihr wohlfühlen. Katzen liebt sie auch. Sie liegt gerne auf der Bank, relaxt und wird gekuschelt. Sie wird nicht mehr als 20 Kilo wiegen.
Question about Katie? Mail us at VagabunDOGs@gmail.com
Pregunta sobre Katie? Envíenos un correo electrónico a VagabunDOGs@gmail.com
Fragen zu Katie? Mail uns an VagabunDOGs@gmail.com