Mother and son were found in the open field. Other pup dead and only this one was near mama. At first those who had found mama dog thought she was a stone, turned out to be a dog that you can describe as a Ruine .. Mama dog has Sarna (skin disease caused by a parasite), so is bald in many places and hair skin is affected. She has inflamed ears, an infected Mammary gland, inflamed legs because of grass ears crawling in and overall She is very apatic and tired. Fortunately she eats and has other breasts that the puppy wants to drink from, but she has too little milk so we have to give the bottle. However, this little prince is healthy and now 3 days old. He is 4 times the size of the puppies of the other mother who takes care of her puppies 2 kennels away. Kenji is a mastin and will be a very big dog when he is an adult. Home with big garden required.
---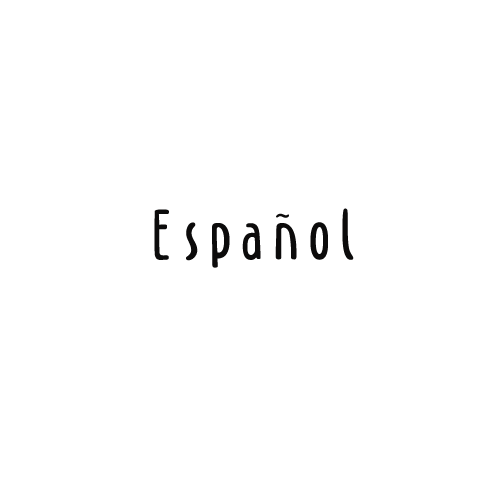 Madre e hijo fueron encontrados en el campo abierto. Otro cachorro muerto y solo este cachorros estaba cerca de mamá. Al principio, los que habían encontrado a mamá perro pensaban que era una piedra, resultó que estaba una perra que se puede describir como una ruina. Mamá tiene Sarna (enfermedad de la piel causada por un parásito), por lo que es calvo en muchos lugares y la piel se ve afectada. Tiene las orejas inflamadas, una glándula mamaria infectada, piernas inflamadas debido a que las espigas le entran y, en general, está muy apática y cansada. Afortunadamente come y tiene otros senos de los que el cachorro quiere beber, pero le falta poca leche, así que tenemos que darle el biberón. Sin embargo, este principito está sano y ahora tiene 3 días. Tiene 4 veces el tamaño de los cachorros de la otra madre que cuida a sus cachorros. Kenji es un mastín y será un perro muy grande cuando sea adulto. Se requiere casa con gran jardín.
---
Moeder en zoon zijn gevonden op de open vlakte. Andere pup dood en alleen deze lag in de buurt van mama. Eerst dachten degene die mama hond gevonden hadden dat ze een steen was, bleek toch een hond te zijn die je kan omschrijven als Ruine.. Mama hond heeft Sarna (huidziekte die wordt veroorzaakt door een parasiet), is dus op veel plekken kaal en haar huid is aangetast. Ze heeft ontstoken oren, een ontstoken tepelklier, ontstoken poten doordat er grasaren in gekropen zijn en overall heel erg apatisch en moe. Gelukkig eet ze en heeft ze nog andere tepels waar de pup wel uit wil drinken, echter heeft ze te weinig melk waardoor we de fles bij moeten geven. Dit kleine prinsje is echter wel gezond en nu 3 dagen oud. Hij is 4 keer zo groot als de pups van de andere mama die 2 kennels verderop haar puppies verzorgd. Kenji is een mastin en zal zeer groot worden, hij heeft een thuis met grote tuin nodig.
Question about Kenji? Mail us at VagabunDOGs@gmail.com
Pregunta sobre Kenji? Envíenos un correo electrónico a VagabunDOGs@gmail.com