Marcos is a 1 year old male dog who will be in Holland (Utrecht) in a fosterhome from the 23th of September 2020 on. He is saved from the fire in Valverde, where he was in a shelter. Now safe with us we saw he is a very balanced dog. Sweet, energetic, loves kids and other dogs. He is also fine with other male dogs. Sometimes a bit direct so not all dogs greet him as happy as he does.
He is housetrained and social. No fears. Was found on the streets originally.
---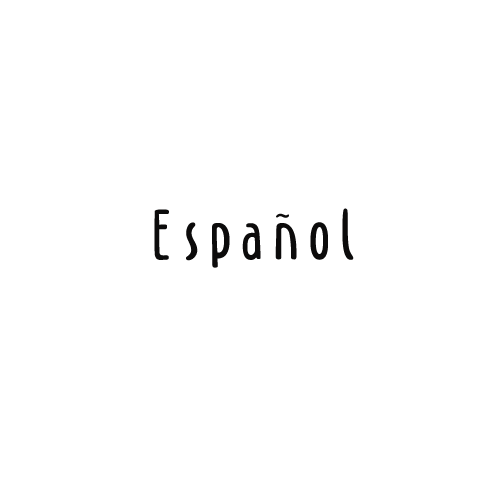 Marcos es un perro macho de 1 año que estará en Holanda (Utrecht) en un hogar de acogida a partir del 23 de septiembre de 2020. Se salva del incendio en Valverde, donde se encontraba en un albergue. Ahora seguro con nosotros vimos que es un perro muy equilibrado. Dulce, enérgico, ama a los niños y otros perros. También está bien con otros perros machos. A veces es un poco directo para que no todos los perros lo saluden tan felices como él.
Está entrenado en casa y es social. Sin temores. Fue encontrado originalmente en la calle.
Question about Marcos? Mail us at VagabunDOGs@gmail.com
Pregunta sobre Marcos? Envíenos un correo electrónico a VagabunDOGs@gmail.com