Whiskey was found by an English lady who took her in. But now that he grew so big, she realizes she cant take care of him, as she is an 80 year old lady living alone. Very understandable. She shared him already when he was 6 months but now he is one year old and still nobody wanted him. Whiskey is very social, good with male and female dogs, good with cats. Soon to be castrated. He is a very healthy and energetic dog. We think Whiskey is a labrador Mastin mix dog. He will need a big garden.
---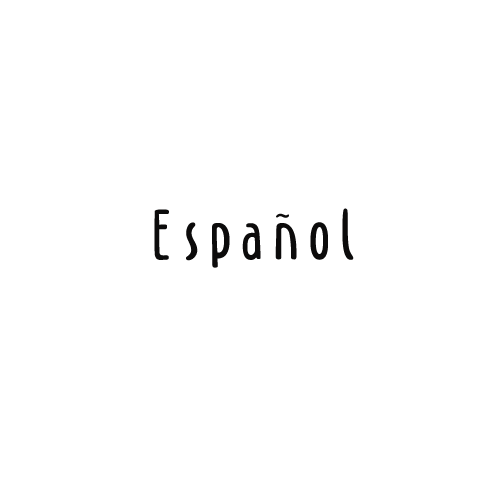 Whisky fue encontrado por una señora inglesa que la acogió. Pero ahora que creció tanto, se da cuenta de que no puede cuidarlo, ya que es una señora de 80 años que vive sola. Muy comprensible. Ella ya lo compartió cuando tenía 6 meses pero ahora tiene un año y todavía nadie lo quería. Whisky es muy sociable, bueno con perros machos y hembras, bueno con gatos. Pronto será castrado. Es un perro muy sano y enérgico. Creemos que Whisky es un perro de mezcla de Labrador Mastin. Necesitará un gran jardín.
---
Whisky werd gevonden door een Engelse dame die hem in huis nam. Maar nu hij zo groot werd, beseft ze dat ze niet voor hem kan zorgen, aangezien ze een 80-jarige dame is die alleen woont. Heel begrijpelijk. Ze deelde hem al op social media toen hij 6 maanden was, maar nu is hij een jaar oud en nog steeds wilde niemand hem. Whisky is erg sociaal, goed met reuen en teefjes, goed met katten. Binnenkort gecastreerd. Hij is een zeer gezonde en energieke hond. We denken dat Whiskey een Labrador Mastin mix-hond is. Hij heeft een grote tuin nodig.
---
Whiskey wurde durch eine englische Damen gefunden und aufgenommen. Aber als er gewachsen ist, hat sie realisiert, dass sie sich als 80-jährige alleinstehende Frau nicht um ihn kümmern kann. Sehr verständlich. Sie hat ihn schon mit 6 Monaten auf sozialen Netzwerken geteilt, mittlerweile ist er ein Jahr alt und noch niemand wollte ihn haben. Whiskey ist sehr sozial, gut mit Weibchen und Rüden und auch gut mit Katzen. Demnächst wird er auch kastriert. Er ist ein gesonder und energievoller Hund. Wir denken dass er ein Labrador-Mastin Mischling ist. Er benötigt einen grossen Garten.
Question about Whisky? Mail us at VagabunDOGs@gmail.com
Pregunta sobre Whiskey? Envíenos un correo electrónico a VagabunDOGs@gmail.com
Fragen zu Whisky? Mail uns an VagabunDOGs@gmail.com