Zoya is a labrador mix from around one year old. She was found by a lovely lady and her daughter while walking with their dogs. The dog actually found her laying in the bushes hiding, she was very weak. Misses her behind leg and thanks to our volunteer Pauline she is now growing healthy in her home, to prepare her to be adopted. Soon we do a bloodtest.
---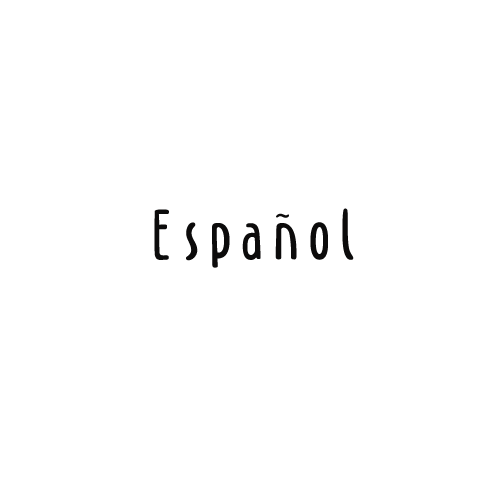 Zoya es una mezcla de labrador de alrededor de 1 año. Fue encontrada por una hermosa dama y su hija mientras caminaban con sus perros. El perro la encontró tendida en los arbustos escondida, estaba muy débil. Un pie falta por detras, y gracias a nuestra voluntaria Pauline ahora está creciendo saludable en su hogar, para prepararla para ser adoptada. Pronto hacemos un analítica de sangre.
---
Zoya is gevonden door een mevrouw en haar dochter toen zij aan het wandelen waren. Zoya lag in de bosjes en was het niet voor haar hond, hadden ze Zoya nooit gezien. Ze lag verstopt, helemaal zwak, verhongerd en een poot mist. Waarschijnlijk komt dit door een wild val. De wond is gelukkig genezen. Zoya zit bij Pauline als foster tot ze sterk genoeg is voor adoptie. Binnenkort doen we een bloedtest om alle ziektes uit te sluiten. Zoya is rond een jaar oud.
Question about Zoya? Mail us at VagabunDOGs@gmail.com
Pregunta sobre Zoya? Envíenos un correo electrónico a VagabunDOGs@gmail.com