Spunky was found when he was less than five weeks old. He had a funny toe and had clearly been dumped. However, we were able to trace his back story in the end: a man had gifted Spunky to his girlfriend, but she did not want a dog at all. So, the man took Spunky to his uncle, who apparently also did not want a dog and who proceeded to leave him outside. That is when a sixteen-year-old kid found him and started asking people whose dog Spunky was. Because nobody claimed him, we took him in. We raised him in our home and when he was between three and four months, he and Cati were adopted by the same people. We thought this was a perfect situation, but eventually the dogs were given back to us, because neighbours had complained about Cati's barking. The adoptive parents told us that Spunky was not in trouble, but they still wanted to give him back too.
Spunky is a kind soul, a laid-back friendly giant. He wouldn't hurt a fly and is perfectly well behaved around the house. He does not like drama, is very straightforward and avoids complications. When he is not in the mood for another dog's company, he will give a nice, loud growl. The other dogs respect him greatly.
We found out Spunky has his dysplasia in both his hips. He is now on supplements and can be neutered when he is fourteen to eighteen months old. He is eligible for surgery, but sadly we cannot afford the surgery he needs. If his pain increases as he ages, he can undergo a procedure to ensure he will be pain free for two to three years.
---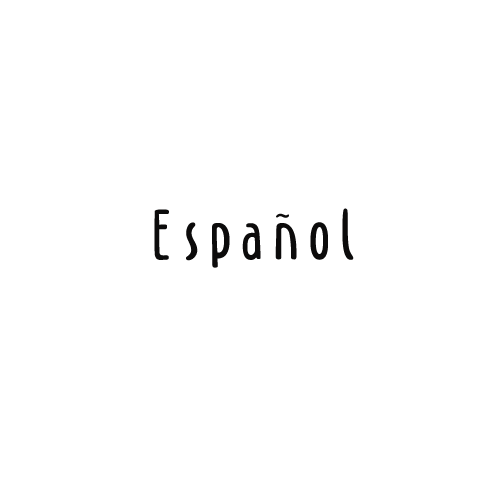 Spunky fue encontrado cuando tenía menos de cinco semanas. Tenía un dedo del pie raro y claramente lo habían abandonado. Sin embargo, al final pudimos rastrear su historia de fondo: un hombre le había regalado a Spunky a su novia, pero ella no quería un perro en absoluto. Entonces, el hombre llevó a Spunky a su tío, quien aparentemente tampoco quería un perro y quien procedió a dejarlo afuera. Fue entonces cuando un chico de dieciséis años lo encontró y comenzó a preguntarle a la gente de quién era el perro Spunky. Como nadie lo reclamó, lo acogimos. Lo criamos en nuestra casa y cuando tenía entre tres y cuatro meses, él y Cati fueron adoptados por las mismas personas. Pensamos que era una situación perfecta, pero finalmente nos devolvieron los perros, porque los vecinos se habían quejado de los ladridos de Cati. Los padres adoptivos nos dijeron que Spunky no estaba en problemas, pero aún así querían devolverlo también.
Spunky es un alma amable, un gigante amistoso relajado. No haría daño a una mosca y se porta perfectamente bien en la casa. No le gusta el drama, es muy sencillo y evita complicaciones. Cuando no esté de humor para la compañía de otro perro, emitirá un gruñido fuerte y agradable. Los otros perros lo respetan mucho.
Descubrimos que Spunky tiene displasia en ambas caderas. Ahora está tomando suplementos y puede ser castrado cuando tenga entre catorce y dieciocho meses de edad. Es elegible para la cirugía, pero lamentablemente no podemos pagar la cirugía que necesita. Si su dolor aumenta a medida que envejece, puede someterse a un procedimiento para asegurarse de que no tendrá dolor durante dos o tres años.
Question about Spunky? Mail us at VagabunDOGs@gmail.com
Pregunta sobre Spunky? Envíenos un correo electrónico a VagabunDOGs@gmail.com