Umina is a 5 year old Shepperd mix. She is found in Sevilla in the streets when she was a puppy and then came to a foster with the promiss that she only needed to stay for 3 months. But after that, this women couldnt contact the asociation anymore. It seemed like she was set up.. Now 5 years later, the fostermom couldnt have her anymore. She has cancer and in combination with treatments, work and being a single mom, she couldnt take care of her anymore. Because she couldnt find a solution, she went to the vet to put her to down. But the vet contacted us because Umina is such a sweet and beautiful dog. Umina is a bit dominant but social dog. She likes playing and running. She is an active dog. She grew up with a 9 year old girl.
---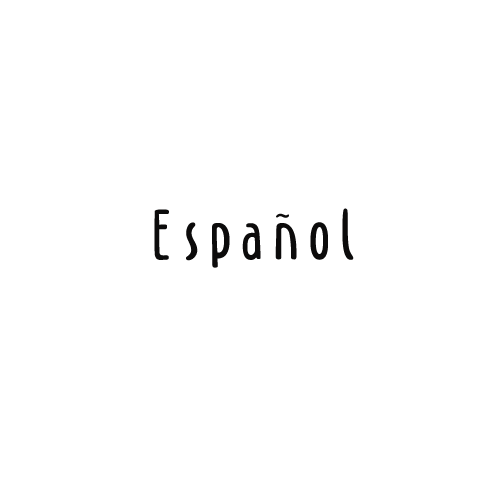 Umina es una mezcla de Pastor de 5 años. La encuentran en Sevilla en las calles cuando era una cachorra y luego llegó a un hogar de acogida con la promesa de que solo necesitaba quedarse 3 meses. Pero después de eso, esta mujer ya no pudo contactar a la asociación. Parecía que estaba una mentira todo. Ahora, 5 años después, la mujer que acogida Umina ya no podía tenerla. Tiene cáncer y en combinación con los tratamientos, el trabajo y ser madre soltera, ya no podía cuidar de ella. Como no pudo encontrar una solución, fue al veterinario para sacrificarla. Pero el veterinario se puso en contacto con nosotros porque Umina es una perrita tan dulce y hermosa. Umina es un perro un poco dominante pero social. Le gusta jugar y correr. Ella es un perro activo. Creció con una niña de 9 años.
---
Umina ist eine 5 Jahre alte Shepperd-Mischung. Sie wurde in Sevilla auf der Straße gefunden, als sie ein Welpe war, und kam dann zu einer Pflegekraft mit dem Versprechen, dass sie nur 3 Monate bleiben musste. Aber danach konnten diese Frauen den Verein nicht mehr kontaktieren. Es schien, sie wurde ausgetrickst. Jetzt, 5 Jahre später, konnte die Pflegerin sie nicht mehr haben. Sie hat Krebs und in Kombination mit Behandlungen, Arbeit und als alleinerziehende Mutter konnte sie sich nicht mehr um sie kümmern. Weil sie keine Lösung finden konnte, ging sie zum Tierarzt, um sie einzuschläfern. Aber der Tierarzt hat uns kontaktiert, weil Umina so ein süßer und schöner Hund ist. Umina ist ein etwas dominanter, aber auch sozialer Hund. Sie spielt und läuft gerne. Sie ist ein aktiver Hund. Sie wuchs mit einem 9-jährigen Mädchen auf.
---
Umina is een 5-jarige Shepherd-mix. Ze werden in Sevilla op straat gevonden toen ze nog een puppy was, en kwamen toen bij een foster met de belofte dat ze maar 3 maanden zouden blijven. Maar deze fostervrouw kon geen contact meer opnemen met de vereniging. Ze was voorgelogen. Nu, 5 jaar later, kan de foster Umina niet meer hebben. Ze heeft kanker en in combinatie met werk, de behandeling en als alleenstaande moeder kan ze de zorg niet meer dragen.Omdat ze geen oplossing heeft gevonden, is ze naar de dierenarts gegaan om Umina te laten inslapen. Maar de dierenarts heeft ons toen gebeld, omdat Umina zo'n lieve en mooie hond is. Umina is een beetje dominant, maar ook heel sociaal. Ze houdt van spelen (ook met andere honden) en genieten van rennen. Ze is een actieve hond. Ze is opgegroeid met een 9 jarige kindje.
Question about Umina? Mail us at VagabunDOGs@gmail.com
Pregunta sobre Umina? Envíenos un correo electrónico a VagabunDOGs@gmail.com
Fragen zu Umina? Mail uns an VagabunDOGs@gmail.com